We are introducing a novelty to the market – the ISS Yachts system, which solves the problem of the time consuming manual equipment inventory on chartered yachts. This intelligent solution, based on RFID technology, automates and shortens the stocktaking process of handing over boats even to a few minutes.
Thanks to the commitment of our partners and clients, in this difficult season for the sailing industry, we have tested our solution in the marinas of Croatia, Spain, as well as in domestic ports, in Gdynia and Szczecin. We have adjusted our product to the needs of the most demanding users, which you can read more about on the industry portal.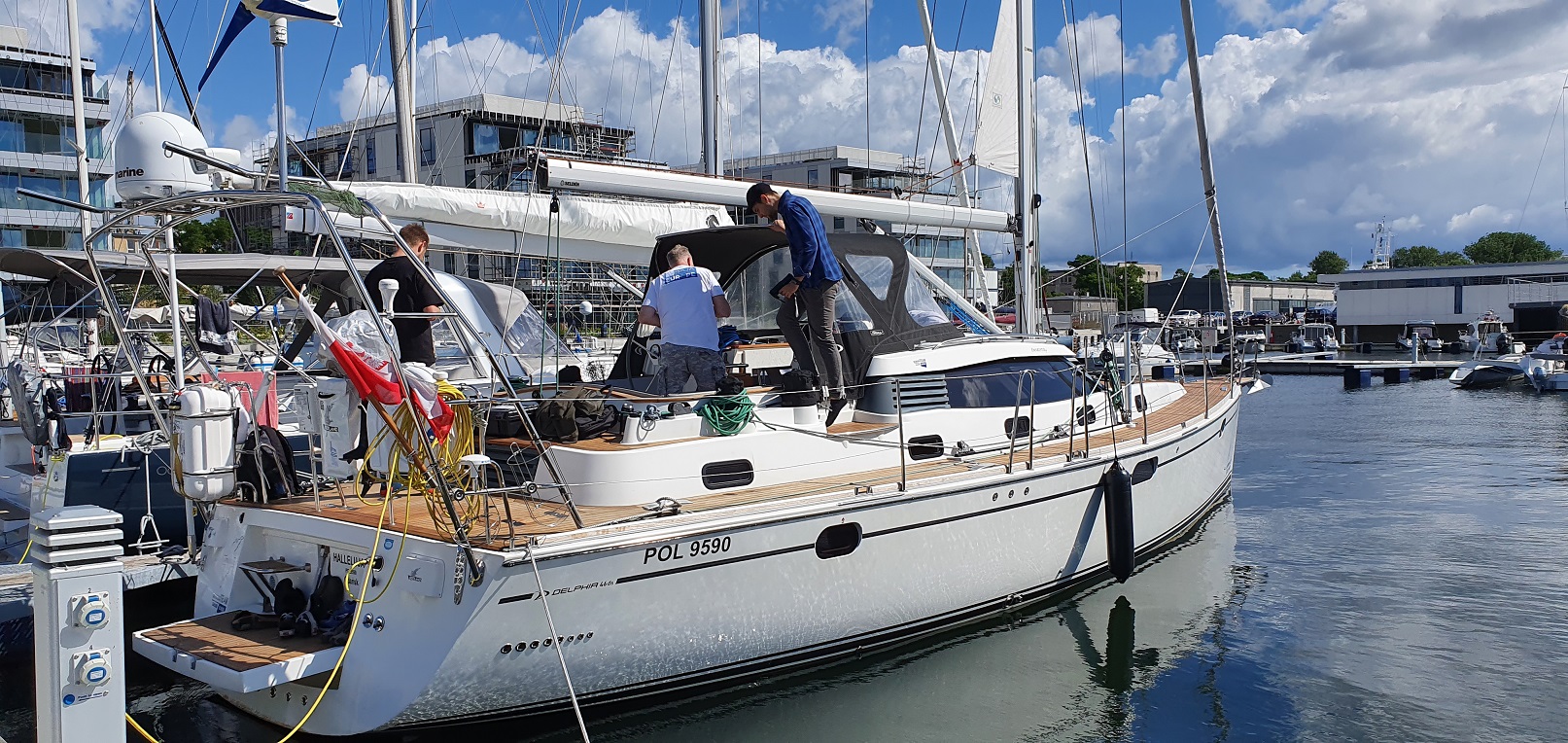 ISS Yachts will increase the level of customer service for charter companies, reduce the workload and eliminate human related errors. Additionally, it will improve property management and control of expensive watercraft equipment.
We hope that ISS Yachts will also prove useful in other areas of the yachting business, improving logistics and increasing the accuracy of inventory, e.g. during wintering of yachts or managing consumables. This innovation is a breakthrough in the yachting industry, and the RFID technology will help solve many of the problems of fleet and marina managers.
isstesty
https://yachts.issrfid.com/wp-content/uploads/2019/07/logo-1-300x143.png
isstesty
2020-07-07 10:25:33
2020-07-07 10:25:33
ISS Yachts - an invention that will revolutionize the inventory on yachts